10-NIGHT ISRAEL INTENSIVE VOYAGE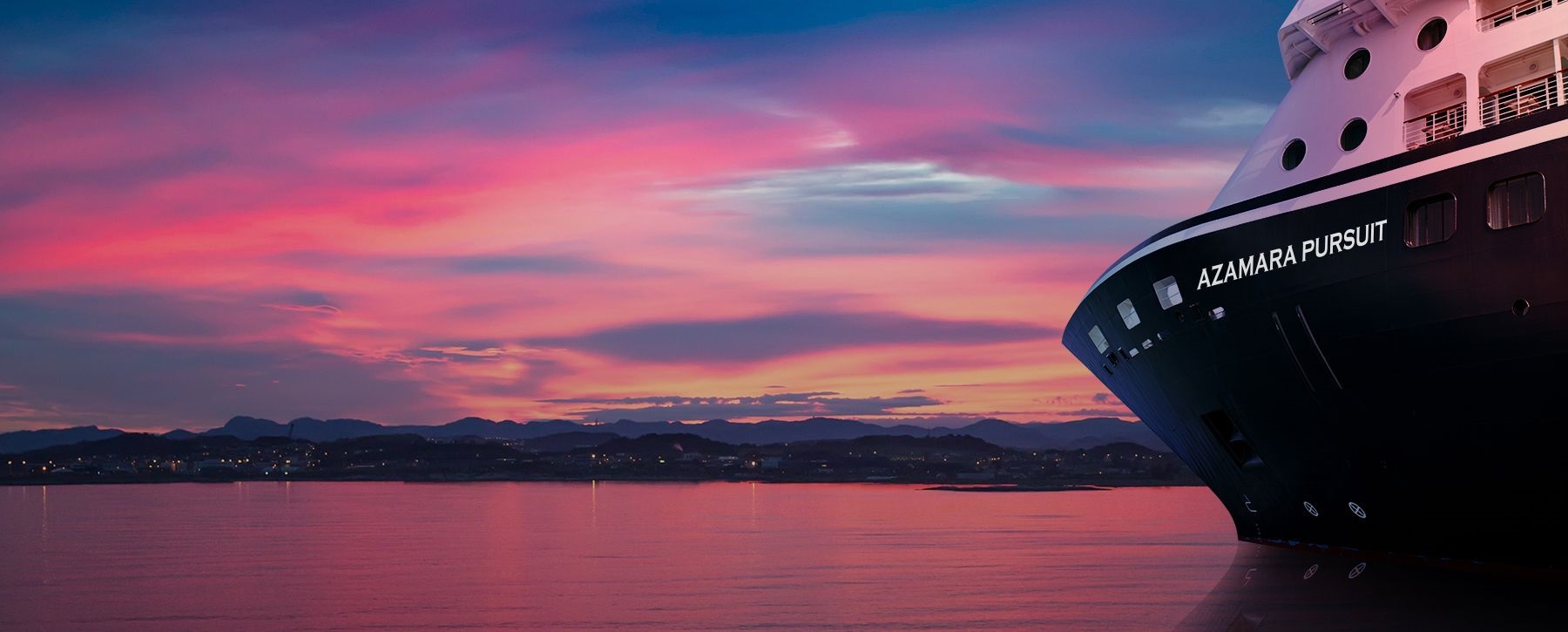 Booking Dates
07/03/2019 through 09/04/2019
Travel Dates
07/03/2019 through 09/14/2019
Provider
Azamara Club Cruises
Depart from Athens, Europe's oldest city, on a 10-day intensive voyage to Cyprus, two welcoming ports in Israel, and sun-soaked Crete. Enjoy a day at sea before awakening in Limassol, one of the busiest ports of the Mediterranean. Stroll narrow streets lined with shops, bars, tavernas, and explore markets full of fresh local produce and famous wines. History buffs might prefer the museums and archeological sites like Kolossi Castle, the Grand Mosque in the old Turkish quarter, the Archaeological Museum, or the medieval Limassol Castle, built around AD 1000.
The next morning you'll arrive in Haifa, Israel, where a late stay follows an overnight, leaving lots of opportunity to discover biblical and archaeological sites of wonder, including Nazareth, Galilee, the River Jordan, and Elijah's Cave.
Then, prepare for three days in Jerusalem. Walk the Stations of the Cross or see some of the most celebrated shrines on earth, including the Western Wall and the exquisite Dome of the Rock atop the Temple Mount. Enjoy a day cruising at sea before visiting Heraklion (Iraklion), Crete, then venture back to Athens, where you might want to stay a few extra days to see the ruins and relics of centuries ago.
Itinerary
Destination
Pricing
Terms and Conditions
| Day | Description | View All |
| --- | --- | --- |
| Day 1 | Athens (Piraeus), Greece | Details |
| Day 2 | At Sea | Details |
| Day 3 | Limassol, Cyprus | Details |
| Day 4 | Haifa, Israel | Details |
| Day 5 | Haifa, Israel | Details |
| Day 6 | Jerusalem (Ashdod), Israel | Details |
| Day 7 | Jerusalem (Ashdod), Israel | Details |
| Day 8 | Jerusalem (Ashdod), Israel | Details |
| Day 9 | At Sea | Details |
| Day 10 | Heraklion (Iraklion), Crete | Details |
| Day 11 | Athens (Piraeus), Greece | Details |